What is the great Australian Dream and how much has it changed over the years?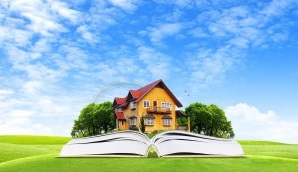 Despite a growing proportion of Australians believing the 'Great Australian Dream' of property ownership is becoming increasingly difficult to achieve, it is not impossible.
Many buyers are using different tactics to get on the property ladder and, eventually, into their dream home.
To illustrate evolution of 'The Great Australian Dream' – Mortgage Choice has created this infographic:
Source: www.mortgagechoice.com.au
from Property UpdateProperty Update https://propertyupdate.com.au/great-australian-dream-infographic/